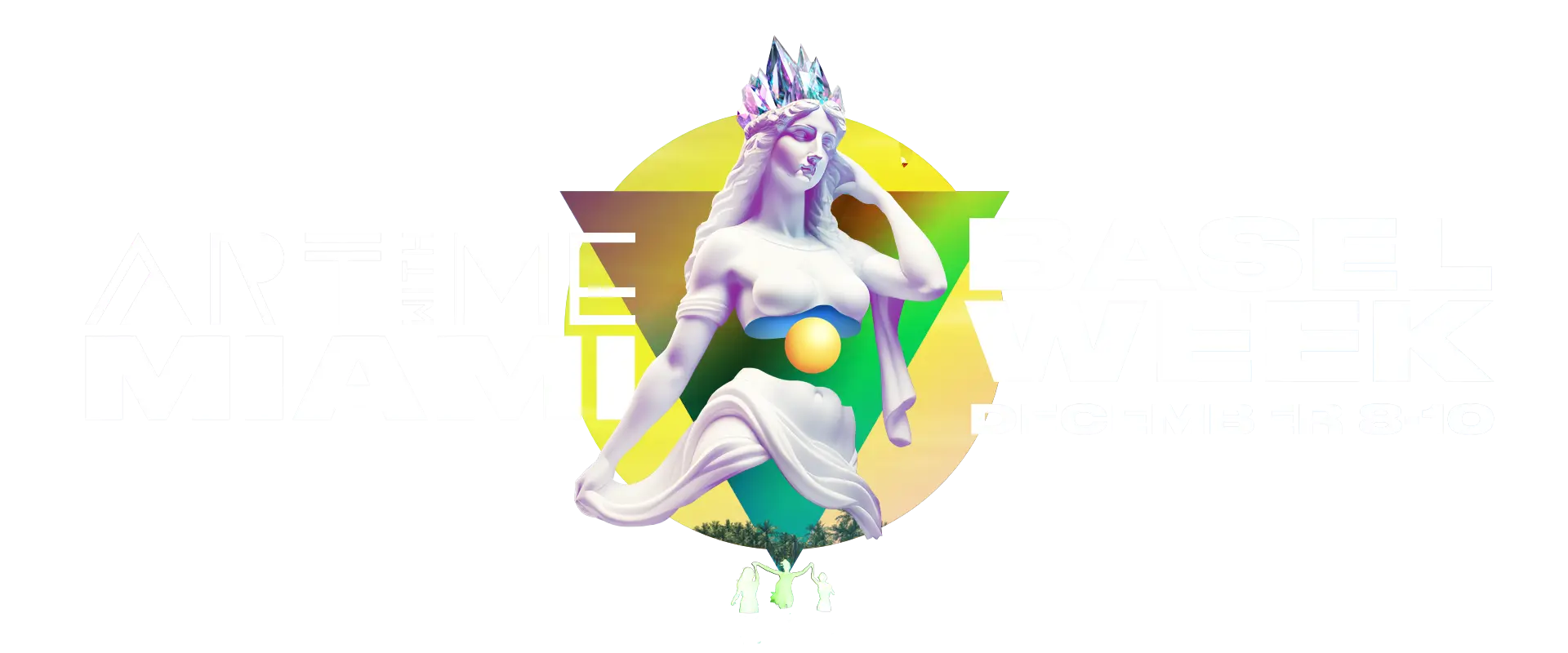 "El Festival Art With Me de Tulum SE CONVIERTE AL INSTANTE EN UN EVENTO DE CLASE MUNDIAL"

Art With Me, un festival internacional de experiencias, se trata de abrazar todo lo que es mágico en este mundo… arte, danza, juego, el planeta, la gastronomía, ¡unos a otros y a nosotros mismos!
Nuestros 6 pilares ofrecen una multitud de experiencias alucinantes durante varios días en ciudades únicas de todo el mundo.
Art With Me se esfuerza por aprovechar el poder de las artes creativas para generar un cambio positivo e impactante por dentro y por fuera.